Back To Our Services
Named for the views of the Santa Cruz Mountains nearby, Mountain View is located deep within Silicon Valley in the San Francisco Bay area of California. Whether you live here or you work at one of the many technology companies that are located in Mountain View, there will come a time when you need to use the services of a mobile locksmith. Locksmith Mountain View is the perfect place to go when you need mobile locksmith service. Two reasons why we are so good are:
We are a 24 hour mobile locksmith company so we can always take your call whenever you need us most.
We are an emergency mobile locksmith company so you will always have a locksmith there in times of emergency.
With a good mobile locksmith company, you will never question whether they are there for you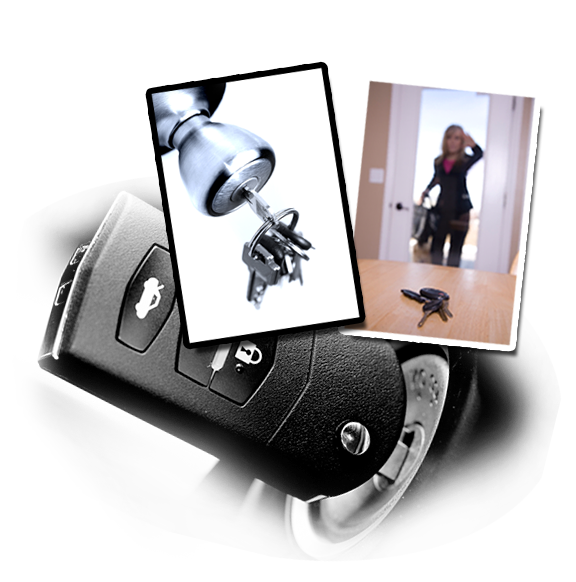 We would like to think that all of our customers can say that about us. Since we are open all hours of every day, there will always be someone here in the office when you call. Also, in the event of a locksmith emergency, you will become our first priority when it comes to the customer list. No longer will you have to wait for other locksmiths to make time for you because we at Locksmith Mountain View will always make time for your locksmith emergency immediately.
When it comes to car locks or mobile home locks repair and replacement, we have all the best locksmith technicians working for us. We never let a locksmith go out on the job without plenty of experience working with locks. If we do happen give someone with no experience a chance, we always make they go through plenty of job training before they are even allowed to tackle a locksmith job alone. That way, we can be sure that all of our work meets our high standards of quality.
No matter what you reason is for needing mobile locksmith service from us, we intend for you to have such a good experience with us that you keep coming back when you have problems in the future. Not only that, but we want you to tell your friends, neighbors and postman about what a good job our company did fixing your locks. It is only through your testimony to our great services that we can continue growing as a company and gaining more customers in the future.
Back To Our Services